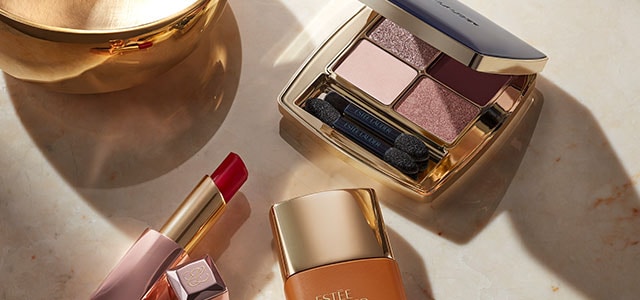 3 LOOKS. 3 PRODUCTS. PERFECT FOR ANY PLANS.
Plans! We've been waiting for spring brunches, happy hours and Saturday night soirees to re-appear on our calendars. To welcome them back, our Estée Experts share 3 statement-making looks, using just 3 celebration-worthy products.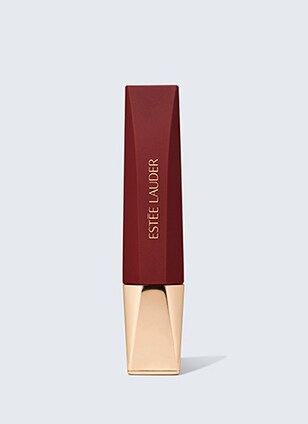 Light as air, velvety smooth lip color with nourishing Moringa Butter - liquid lip goes whipped, in matte shades that feel as sexy as they look.
9 shades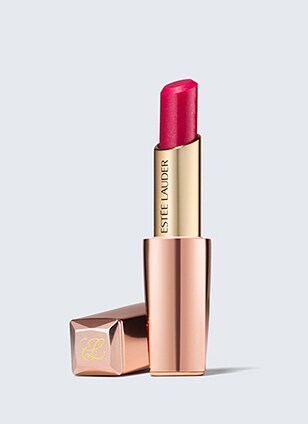 NYHED!
Color while you care with this revitalizing lip balm for all-day lip plumping hydration
4 shades