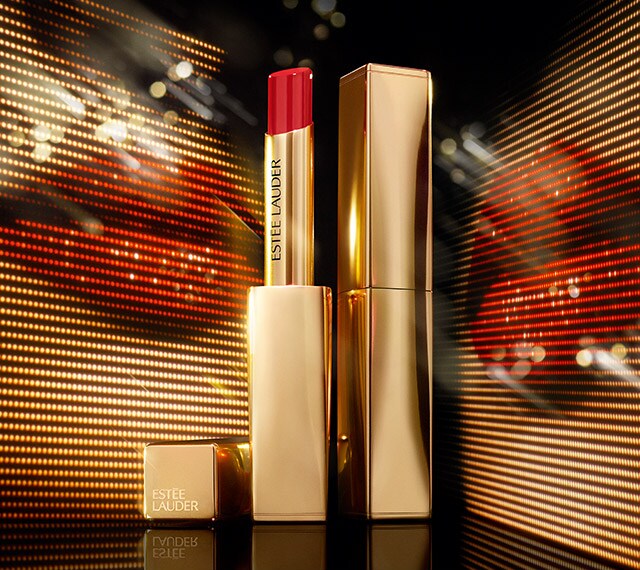 YOU'RE BRILLIANT
NEW: PURE COLOR
ILLUMINATING SHINE
A pop of color, a burst of hydrating shine.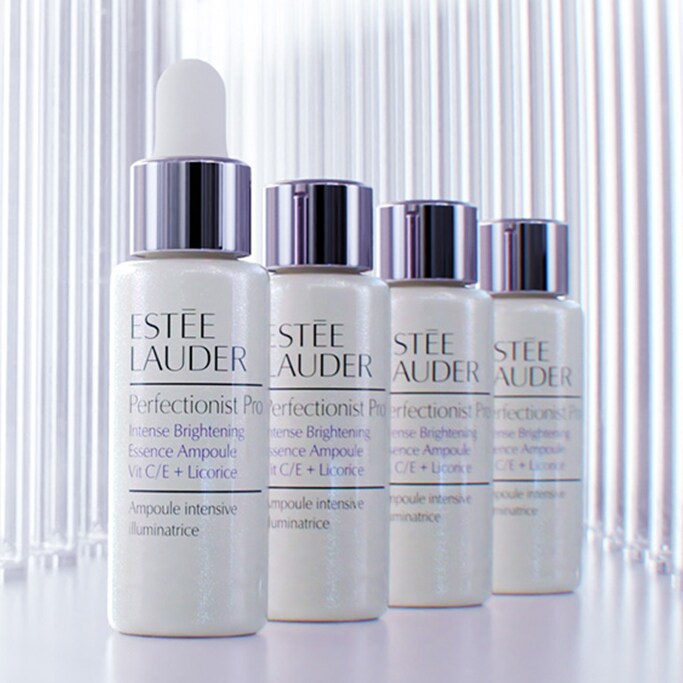 All the Ways to Double Wear
From foundation to concealer to matte powder, Double Wear gives you a flawless makeup look—rain or shine.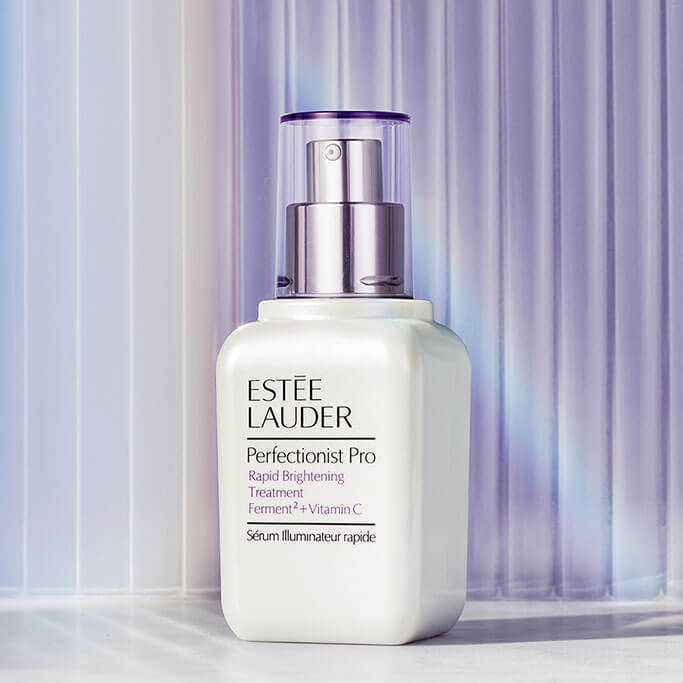 Fast-Acting Serum
Perfectionist Pro Rapid Brightening Treatment with Ferment² + Vitamin C reduces the look of dark spots and acne marks. Evens skintone. Boost an undeniable clarity and inner light.
Wake Up Your Eyes
Look forward to a future of brighter, more youthful eyes.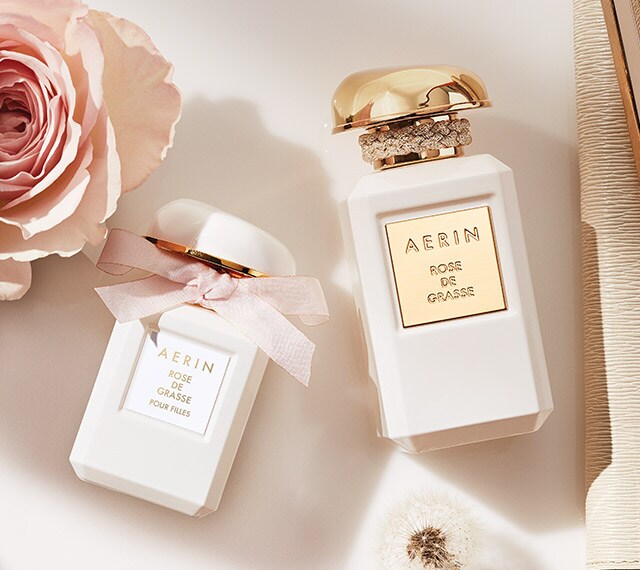 ROSE DE GRASSE
Experience exquisite roses from the class hundred-petaled rose centifolia To the new joyful, fresh morning rose.

Shop Advanced Night Repair in confidence online with our selection of virtual services, tools and offers.
Discover our Lip Virtual Try-on-tool. Looking for the perfect shade? Try them all with just a few taps or clicks of the mouse.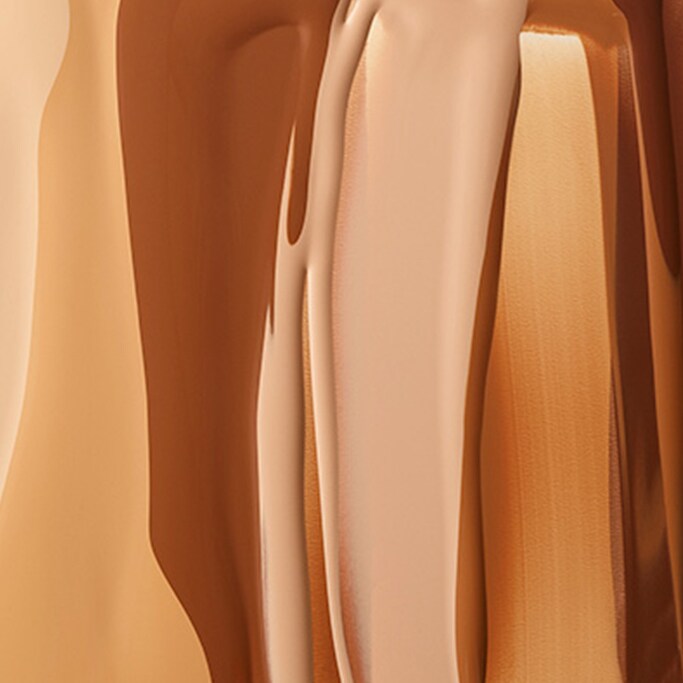 The Smartest way to find you foundation shade
Find the perfect shade for your skin be using our foundation-finder tool.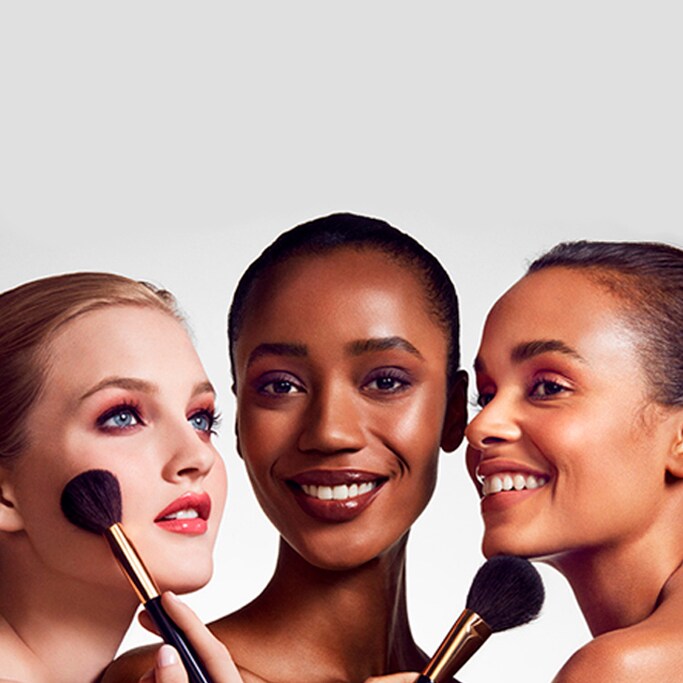 Now you can book a complimentary video lesson with an Estee Lauder expert. Choose one-on-one, or invite a group of friends.